The Debt Ceiling Deal From Hell
- Jeff Crouere
This capitulation is unacceptable and must be opposed.
Biden's New 'Woke' Armed Forces Are Ready to Fight — Us
- Don Feder
Thanks to Biden's woke policies, we couldn't defeat the Bahamas.
Today in History: Joan of Arc Martyred
(1431) ...
De Soto Lands in Florida
(1539) ...
First Auto Race in Indianapolis
(1911) ...
Lincoln Memorial Dedicated
(1922) ...
Unknown Soldiers Buried in Arlington
(1958)
...
More Headlines
Constitutional Challenges in Court
In Sackett v. EPA, the Court Cuts Back Federal Regulatory Authority Over Wetlands
- Jonathan H. Adler
The Clean Water Act decision was a unanimous win for the Sacketts.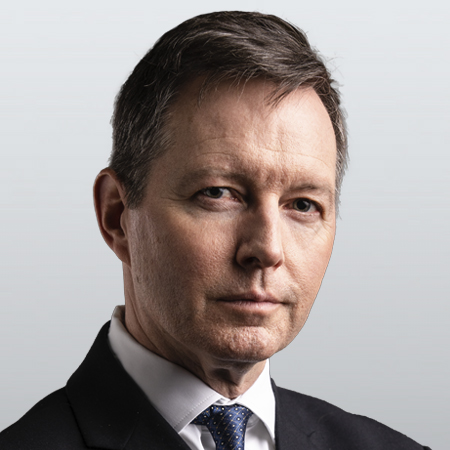 'Unconstitutional on Its Face'
- Kevin Stocklin
Landmark decision rules out state-mandated identity quotas...forever?
...
More Constitutional Challenges
Everything You've Heard About the Debt Limit is Wrong
- James D. Agresti
The Administration is badly mis-construing the 14th Amendment.
America would default only if Mr. Biden ignored his duty under the law.
...
More In-Depth
Corporate America Has Launched A Religious War.
- John Daniel Davidson
It's time to choose your side. Choose wisely.

FISA and Freedom
- Andrew P. Napolitano
Thanks to 9/11, FISA warrants are lawful - but profoundly unconstitutional.
The Perils of 'Rule by Indefinite Emergency Edict'
- Jacob Sullum
Justice Gorsuch highlights a vital lesson.
Jail the Shoplifters
- Betsy McCaughey
It's time to stop coddling shoplifters and their leftist apologists.
The FBI's Keystone Cops
- Hans von Spakovsky
Our formerly top-shelf law enforcement agency has thoroughly soiled itself.
The American Experiment Is Failing
- Douglas Andrews
The Durham Report exposes just how corrupt our leadership has become.
Biden's 'Ministry of Truth' Is Back, But With New Branding
- Carl Szabo
This administration simply cannot keep its hands off our free speech.
Democrats Want $14 Trillion in Reparations
- Erick Erickson
There is not a single argument here that actually makes a lick of sense.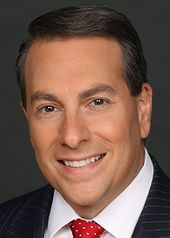 Let the Impeachments Begin
- Tom Basile
Clean house. Make oath of office matter again.
...
More Op-Ed
Visitor Posts (latest first)
PKT
- Liberate Government Workers ...
TM
- Landrieu's Myth ...
TM
- Hillary Clinton Supporters ...
PKT
- Nationalism and Populism ...
TM
- The Mizzou Meltdown ...
TM
- The Second Indictment ...
PKT
- America: Love It Or Leave ...
E.F
- Munn v. Illinois ...
PKT
- Is Thinking Now Obsolete? ...
PKT
- Cops or Soldiers? ...
TM
- The Great American Con ...
TM
- The Imperial Presidency ...
R G McCollum
- Document located in Gen ...
PKT
- The Progressive Degradation ...
PKT
- It's More Than Just ...
TM
- Rescuing Citizenship ...
"He who provides for this life, but takes no care for eternity, is wise for a moment, but a fool forever." - Tillotson